NAŠA BUDUĆNOST JE IZGRAĐENA NA NAŠEM NASLEĐU
Abarth radionica je mesto gde je DNK brenda rođen. To je Abarth dom, zajedno sa njegovim strastvenim timom visoko posvećenih inženjera i dizajnera sportskih motora. Radionica olakšava i naše iskustvo, savršenu sintezu koja stvara sjajne dizajne i odlične automobile - naše Abarth modele.
POSETITE RADIONICU
UĐITE U KUĆU ŠKORPIONA
Otkrijte gde su legende rođene.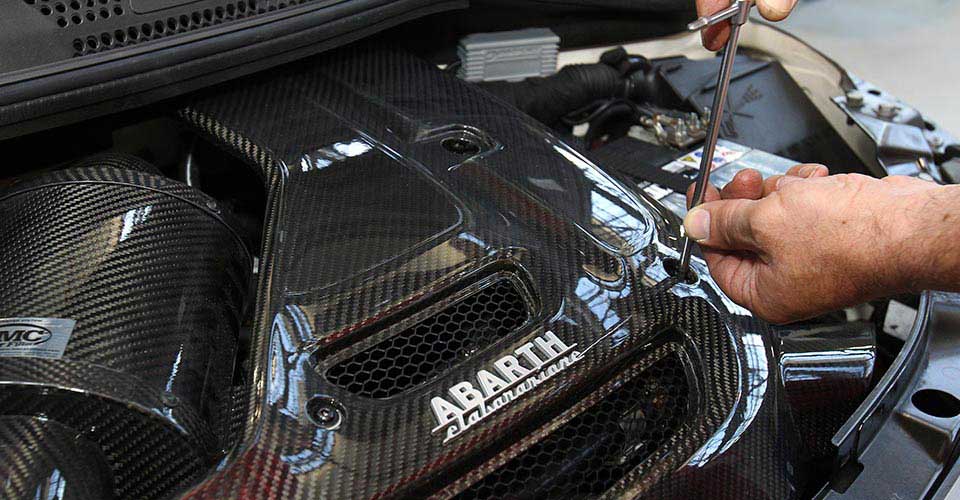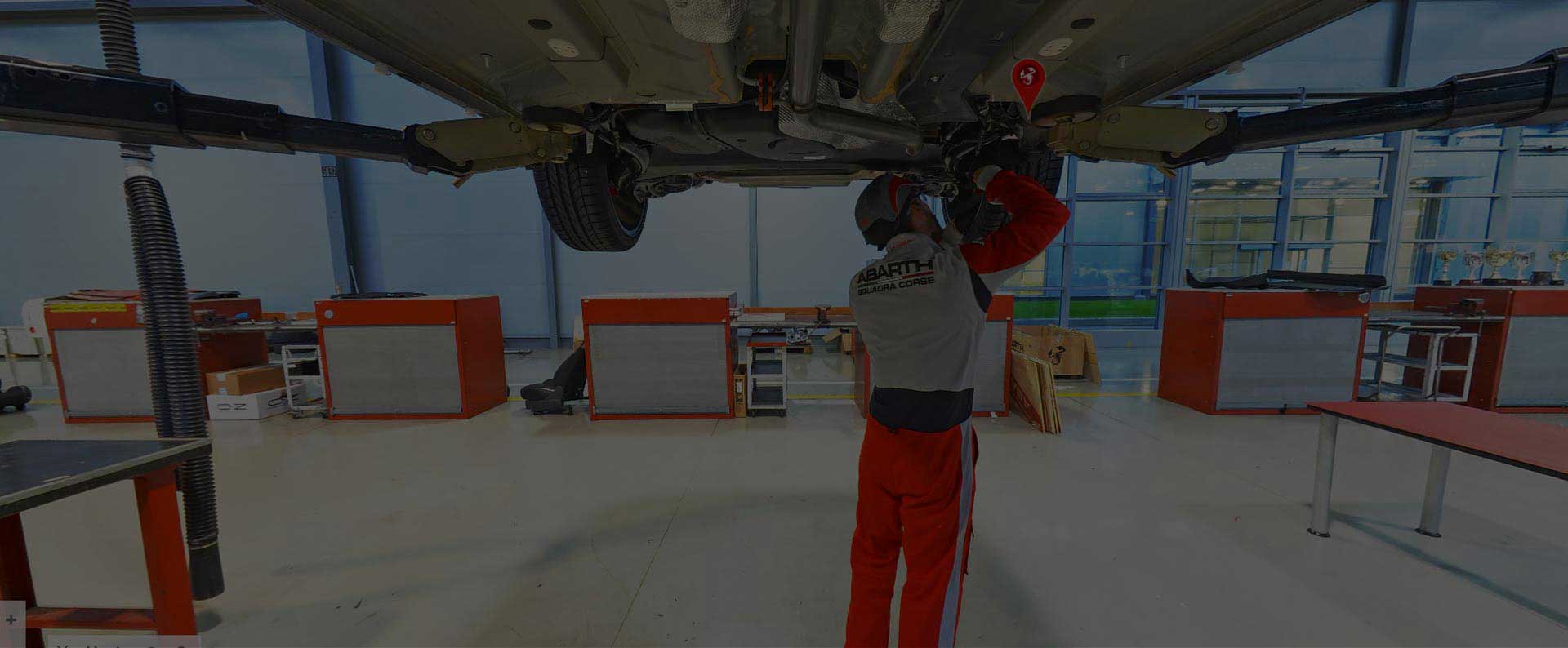 Yes, we are open

Discover the Abarth workshop by taking our virtual tour.
From Carlo Abarth workshop to the paint shop, from the inspection bridges to the showroom. A captivating journey to discover our identit
Enter the workshop